Bring Utah Terroir – Taste of Place – to your table with these Authentic European style cheeses made right here in Park City with local milk. Enjoy the unique floral and mountain fresh notes found only in cheese made at high altitude in Utah.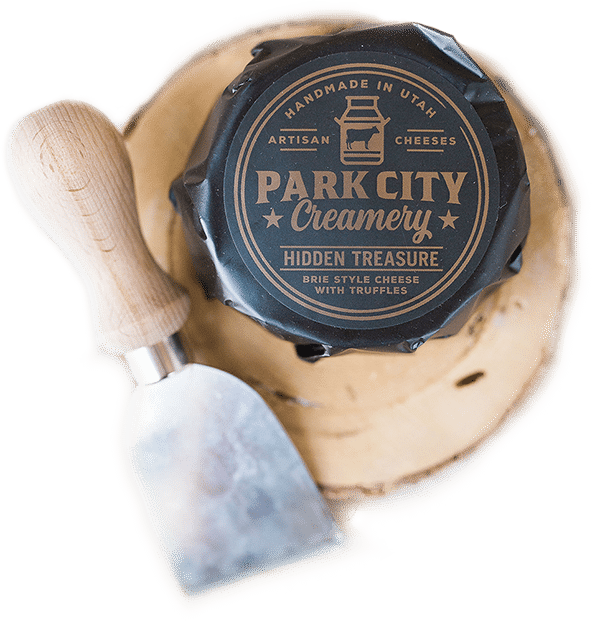 Creating Award
Winning Tastes
Park City Creamery has been recognized for the second year, for its authentic European style cheeses, at the Utah Cheese Awards (UCA) competition.  The annual Utah Cheese Awards competition aims to recognize individual cheesemakers and food processors while promoting the quality of local products to Utah and beyond. Makers submit their products, which are judged by a team of individuals representing a cross-section of food-conscious Utahns and the awards reflect the personal tastes of the judges. -Read full article in Dishing Park City.
Discover our irresistable creations
Park City Creamery Assortment




Goat Cheese with vegetable ash
Brie style cheese with truffles 

Goat Cheese with vegetable ash


Brie style cheese with truffles 

Browse our Park City Creamery recipes. We hope one of our easy-to-make recipes will become a party favorite! When you try one of our recipes, make sure you share it on social media and tag us! Don't forget to share with your family and friends.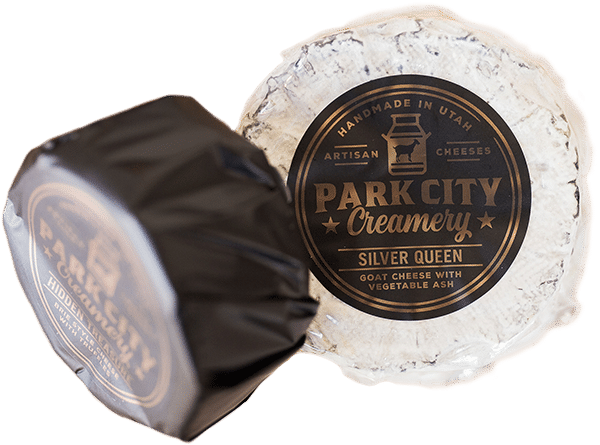 Stop by for a visit
European-style artisan cheeses handmade in Park City, Utah
Give us a call before heading to the creamery as we are doing deliveries and Farmers Market we are not always on site.
+1-312-810-5125
1200 W LORI LN, UNIT A-3,
HEBER CITY, UT
corinne@parkcitycreamery.com