Cheese Made With Altitude
Artisan Cheeses Since 2018
Fromager Corinne Zinn pairs her Belgian cheese-making experience with the Utah terroir to bring "Cheese With Altitude" to Park City and beyond. Bring Utah Terroir – Taste of Place – to your table with these Authentic European style cheeses made right here in Park City with local milk. Enjoy the unique floral and mountain fresh notes found only in cheese made at high altitude in Utah.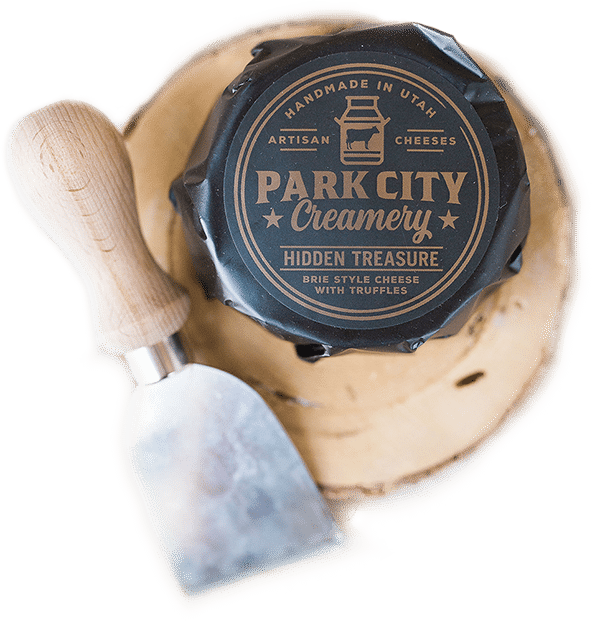 Creating Award
Winning Tastes
Park City Creamery has been recognized for the second year, for its authentic European style cheeses, at the Utah Cheese Awards (UCA) competition.  The annual Utah Cheese Awards competition aims to recognize individual cheesemakers and food processors while promoting the quality of local products to Utah and beyond. Makers submit their products, which are judged by a team of individuals representing a cross-section of food-conscious Utahns and the awards reflect the personal tastes of the judges. -Read full article in Dishing Park City.
Discover our irresistable creations
Park City Creamery Assortment




Goat Cheese with vegetable ash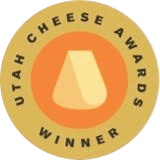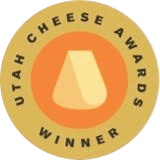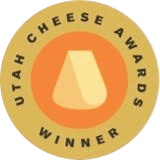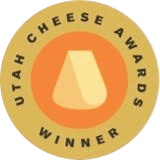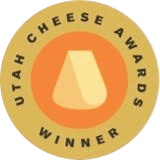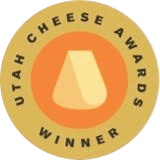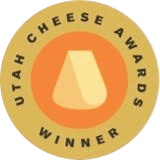 Brie style cheese with truffles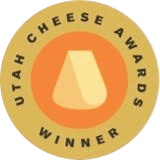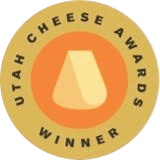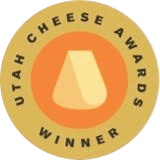 Goat Cheese with vegetable ash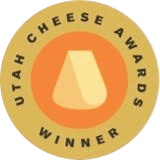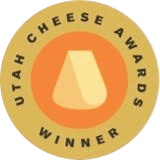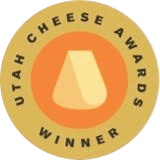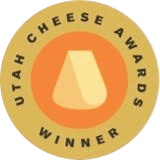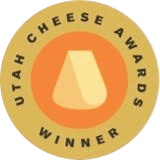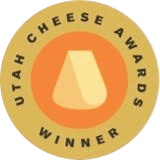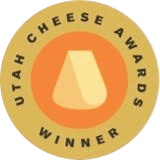 Brie style cheese with truffles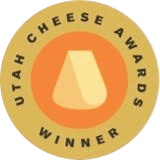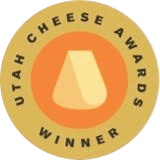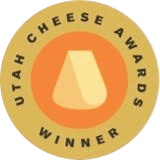 The Ukrainian Box
Preorder today for $35
Sold Out
The Ukrainian Box contains Treasure, Hidden Treasure and Blood Orange and Jalapenos preserves. In the tradition of the Beehive State, we honor the courage of the Ukrainian people and are making a donation to aid them in their battle for sovereignty.
The Ukrainian Box is $35 and can be preordered at
(312) 810-5125
corinne @parkcitycreamery.com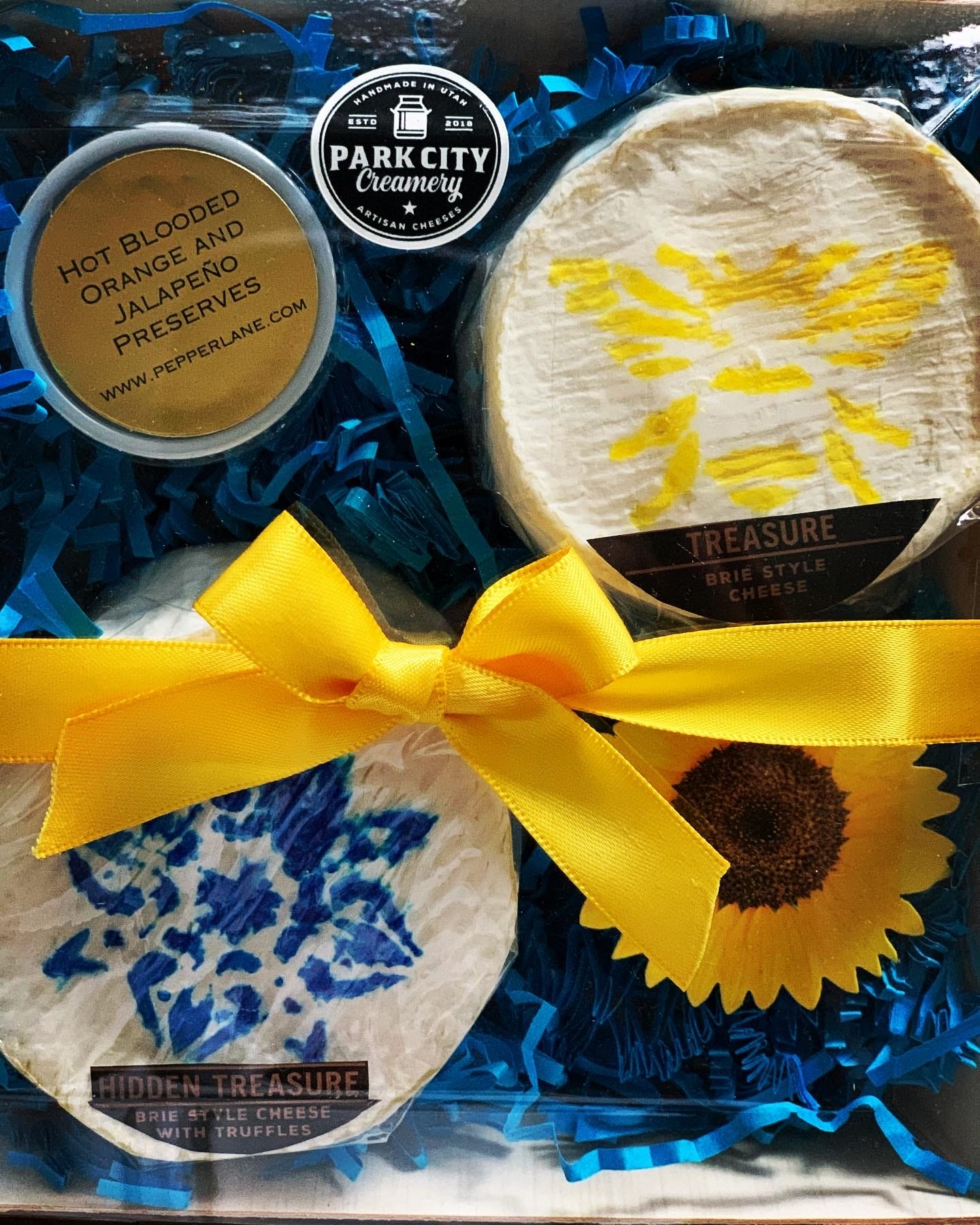 Browse our Park City Creamery recipes. We hope one of our easy-to-make recipes will become a party favorite! When you try one of our recipes, make sure you share it on social media and tag us! Don't forget to share with your family and friends.
2021 Best of the West Cheese Awards
Adjuncts Exterior – Gold for Silver Queen Goat with Ash
Soft Cheeses – Silver for Treasure Brie
Goat/Sheep – Bronze for White Nuggets
Feta – Silver for Mayflower Feta
2020 Utah Cheese Awards
Soft Cheese – Silver for both Treasure Brie and Hidden Treasure Brie with Truffles
Goat/Sheep Cheese – Bronze for Silver Queen Aged Goat with Ash
2019 Utah Cheese Awards
Best of Show – Silver Queen Aged Goat with Ash
Soft Cheese – Gold for Silver Queen Aged Goat with Ash
Soft Cheese – Silver for Hidden Treasure Brie with Truffles
Soft Cheese – Bronze for Treasure Brie
For us, the best reward are the smiles on our friends who taste and love our artisan cheeses. But others have also recognized the mastery of fromager Corinne Zinn. Our Silver Queen recently won Gold for Adjuncts Exterior in the 2021 Utah Cheese Awards "Best of the West" competing with many fine creameries in 8 western states. Also, among many excellent cheeses, our Treasure Brie and Mayflower Feta won Silver in their categories and our White Nuggets claimed a Bronze. Even in our first years (2019 and 2020), we received 7 Utah Cheese Awards including the "Best of Show" in 2019 for our Silver Queen Aged Goat. Please try our hand-crafted cheeses and let us know your favorites!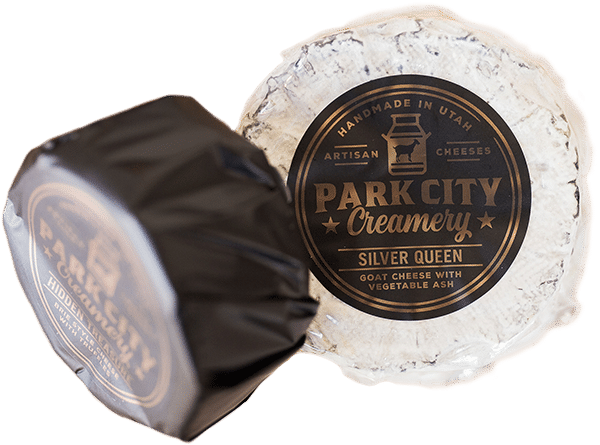 European-style artisan cheeses handmade in Park City, Utah
If you're interested in stopping by, consider giving us a call first to make sure we're there.
We are doing deliveries and Farmers Market we are not always on site.
Other places to find PCC cheese
Copper Moose Farm, Park City
Heber Valley Farm, Heber City
Caputo's Market, Salt Lake City
Liberty Market, Salt Lake City
Farmers Market on Wednesday in Park City
…and many fine restaurants throughout Utah